Do you need some help regarding your study or career choices? Would you like to discuss in person (one to one) your steps through university and/or your future career, or attend a workshop on job application skills?   
Erasmus University Rotterdam has its own Career Services for all EUR students: www.eur.nl/careerservices!  Our career advisors would be happy to help you and provide the following services*:
Individual career- and master choice guidance
Workshops on job application skills (e.g. interview, job marketing and CV)
(A study switch workshop)
Assignments on self-assessment and personality analysis
CV and LinkedIn checks
CV and job interview tips
Campus Career Events Calendar
Career opportunities (vacancies, master classes, internships)  
Here you also find extensive information about: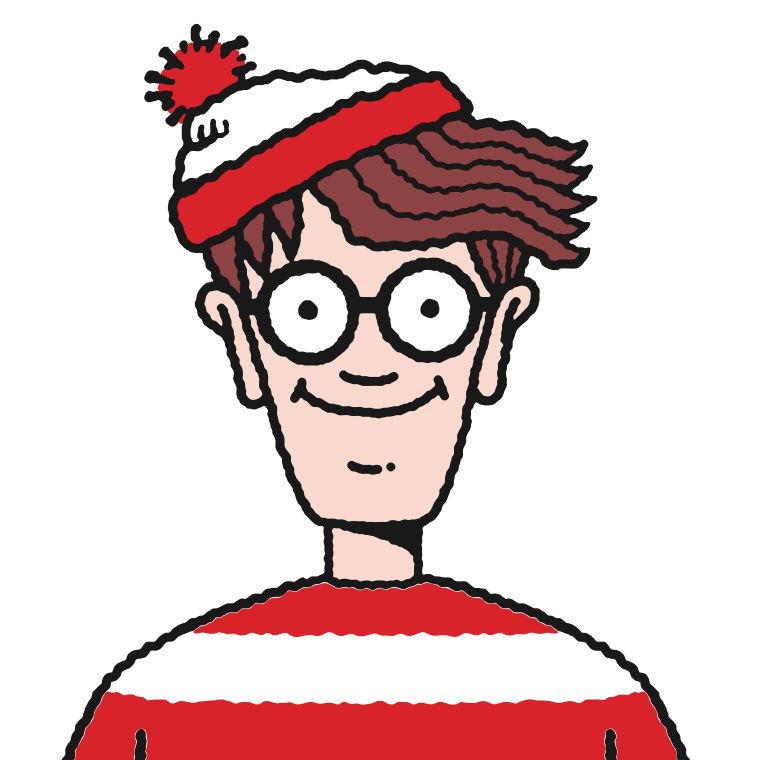 Stay up to date and follow us on Facebook: www.facebook.com/careerservice...  
*All services are provided in both English and Dutch!